Developer tool
Knox Mobile Enrollment
Integrate our Knox Mobile Enrollment (KME) REST APIs to allow users to enroll thousands of Samsung devices at once, without having to manually enroll each one. Automatically set up and secure devices for enterprise deployment when they first boot up.
Get access by joining the Samsung Knox Partner Program. Learn more.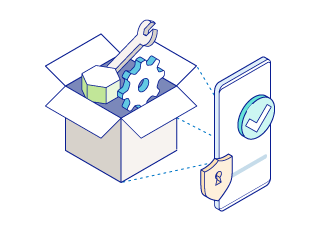 Automated mobile enrollment, out of the box
Integrate KME into your UEM solution to enable streamlined enrollment for your customers.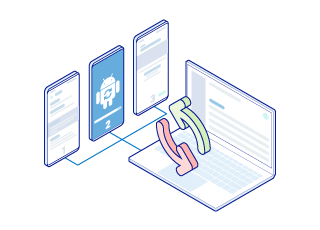 Quick and simple device provisioning with setup wizard
Enable KME features such as automated UEM sign-in with pre-populated user credentials.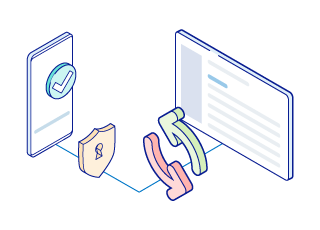 Advanced enrollment management
KME features automated re-enrollment after a factory reset, or during an unapproved removal of a UEM agent by the end user.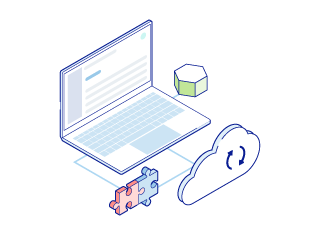 Integrated into your solution console
Enable complete KME configuration from your solution console.
Who it is for
Knox Mobile Enrollment (KME) is powerful tool for both Unified Endpoint Management (UEM) partners as well as enterprises, to simplify the deployment of company devices and improve the productivity of enterprise IT admins.
Discover how to integrate Samsung device enrollment by viewing the documentation:
Join our partner program to start developing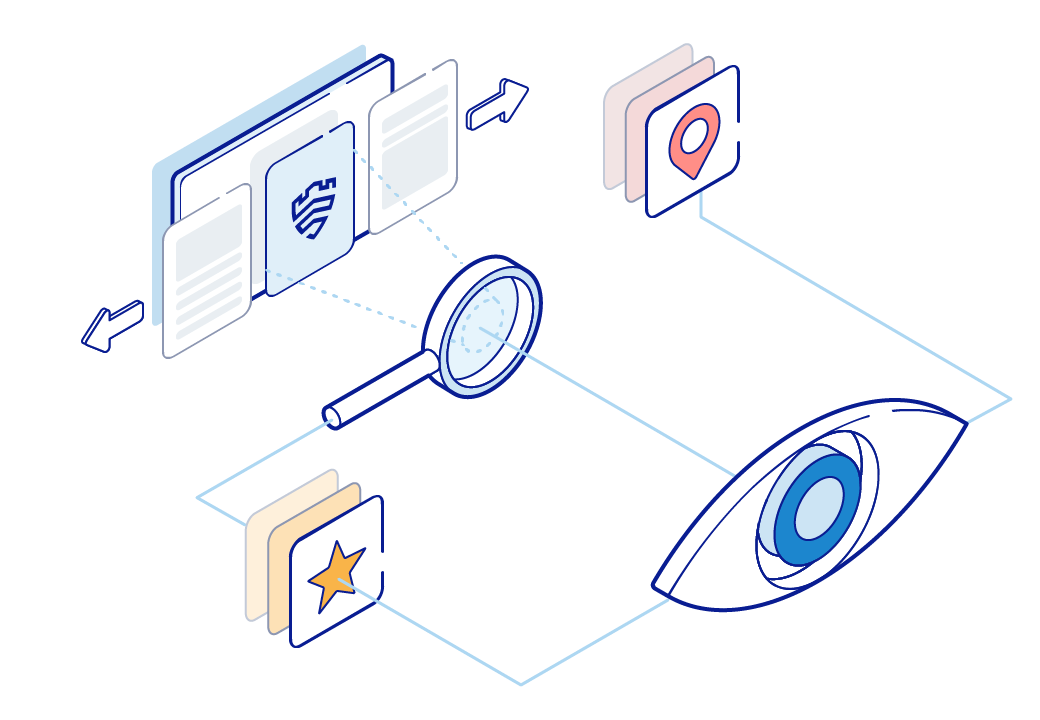 Sign up for the Knox Partner Program
Gain free and immediate access to exclusive Knox development tools.
Access Knox development tools and start building
Once you're a Partner, log in to download SDKs and get relevant license keys or REST API tokens to start developing.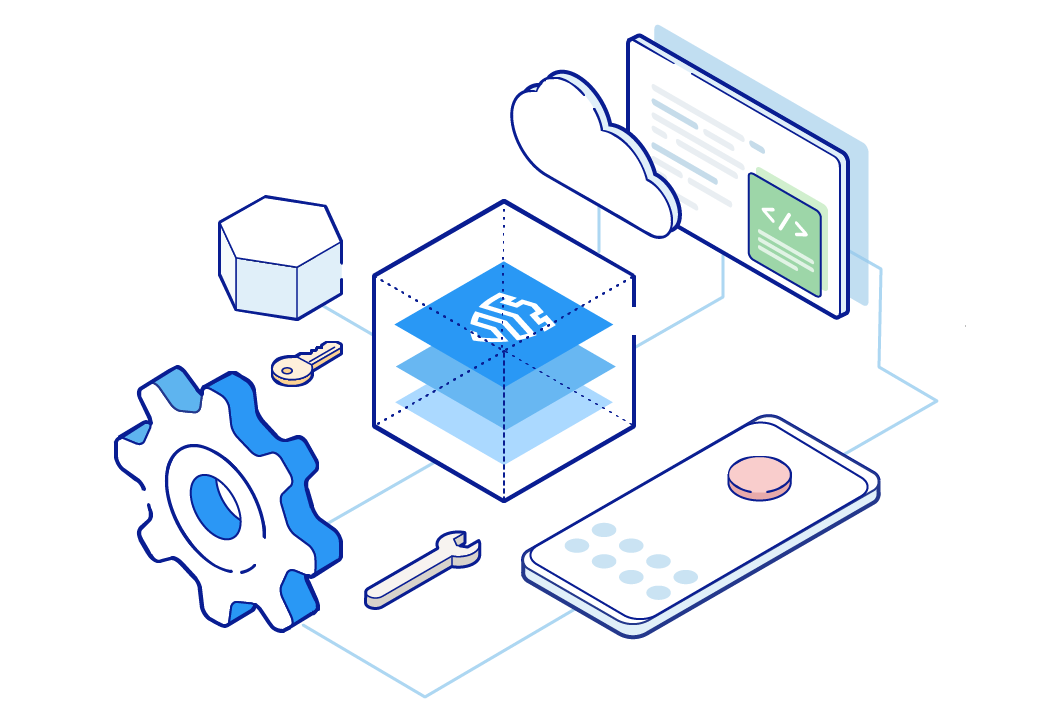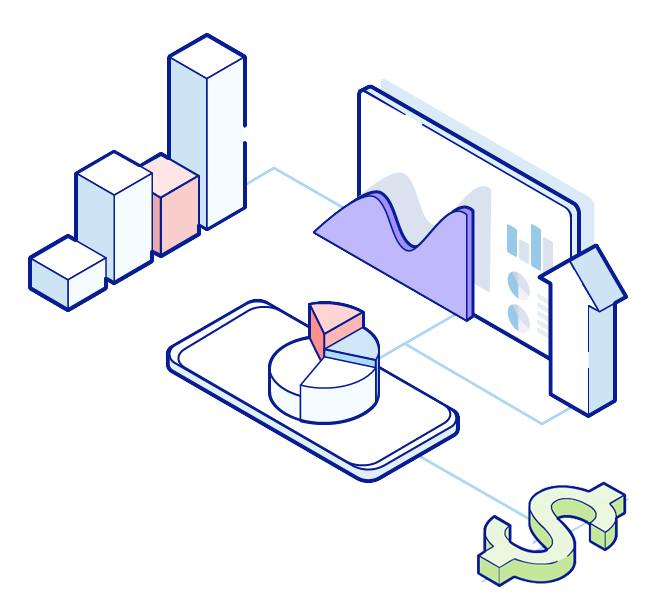 Get support to go-to-market and grow
Access marketing resources to help enable the creation of high quality marketing materials, as well as new marketing channels for qualified partners.