The Knox SDK extends the capabilities in Android Enterprise to leverage features exclusive to Samsung devices. You can tailor your solution to your specific needs using the Knox customization features.
Get access by joining the Samsung Knox Partner Program. Learn more.
What it does
The Knox SDK provides hundreds of APIs to empower you to develop full-featured applications for Samsung devices. Differentiate your apps from your competitors in the following key areas.
BEST-IN-CLASS SECURITY
We build security into our chipsets, firmware, and apps. Our end-to-end security arc provides you with coverage at every stage, even including Machine Learning models running on mobile devices.
Device bootup
Secure certificates
DualDAR encryption
ML model protection
ROBUST AUTHENTICATION
Our devices lead the way in validating users and devices.
Biometrics with fingerprints, irises, and facial recognition
Enterprise Active Directory credentials integration
Secure certificate management
Forced two-factor authentication
DEVICE AND APP MANAGEMENT
We pioneered OS updates for Enterprise Android devices, and support both basic and more flexible device management options.
Deploy devices for strict standards like Common Criteria
Set more granular device and app policies
Peripheral management capabilities fit for frontline*
*
May vary by peripheral providers
ADVANCED NETWORKING
The Knox SDK extends basic VPN setup with advanced VPN options.
On-demand VPN
HTTP proxy over VPN
VPN chaining
Instant VPN connection times
MOBILE DEVICE CUSTOMIZATION
Restrict installed apps, disable bloatware, configure Android settings, and customize system settings.
ProKiosk mode
Booting animation and wallpaper customization
Device key remapping
Optimized for Android and Tizen
Join our partner program to start developing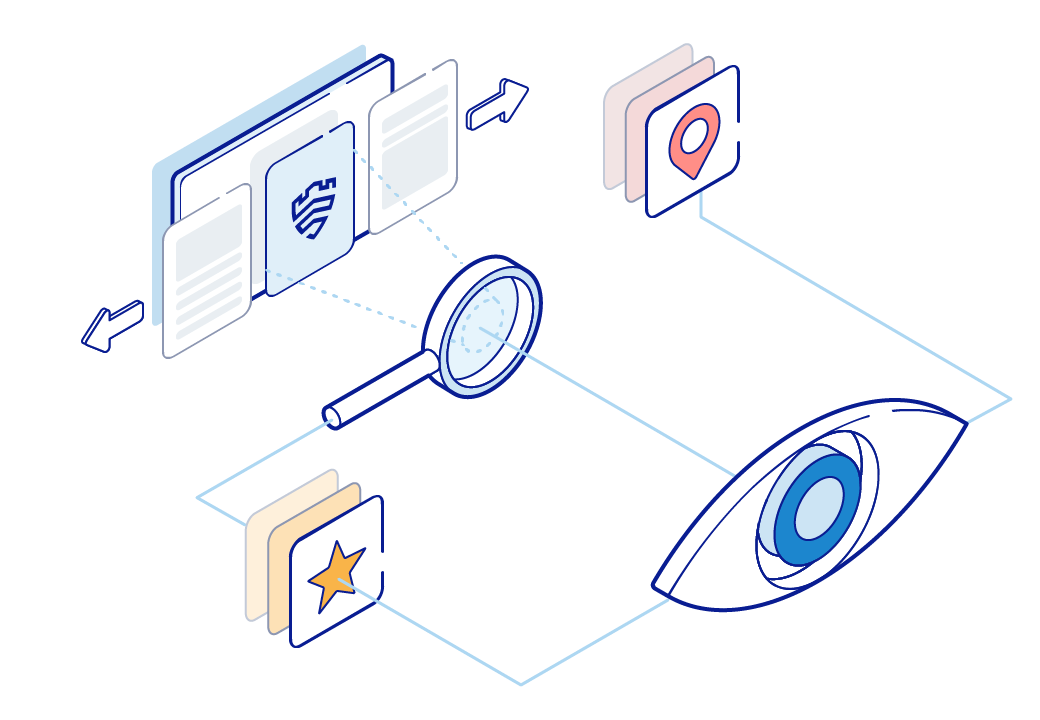 Sign up for the Knox Partner Program
Gain free and immediate access to exclusive Knox development tools.
Access Knox development tools and start building
Once you're a Partner, log in to download SDKs and get relevant license keys or REST API tokens to start developing.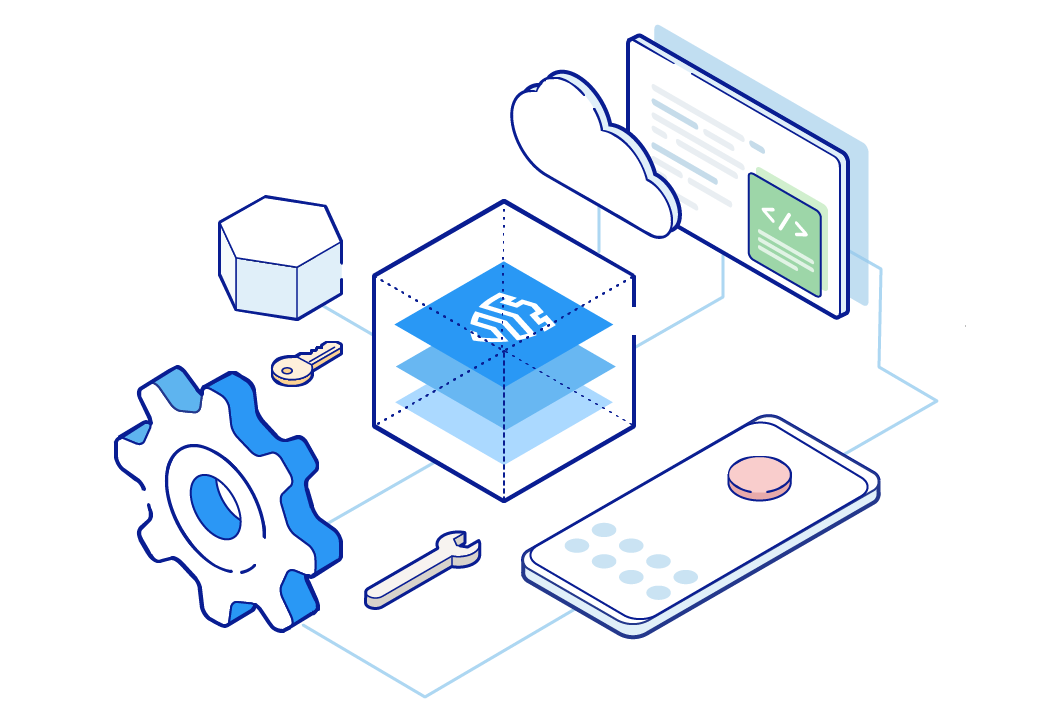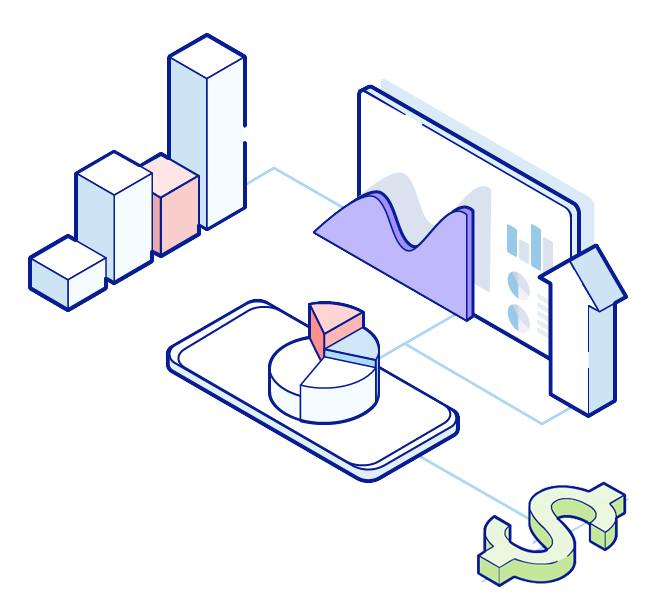 Get support to go-to-market and grow
Access marketing resources to help enable the creation of high quality marketing materials, as well as new marketing channels for qualified partners.