Developer tool
Knox Service Plugin
Save development time and cost, through the integration of the Knox Service Plugin. Partners can leverage the powerful and differentiating features of our Knox Platform for Enterprise, but with minimal development effort.
Get access by joining the Samsung Knox Partner Program. Learn more.
Benefits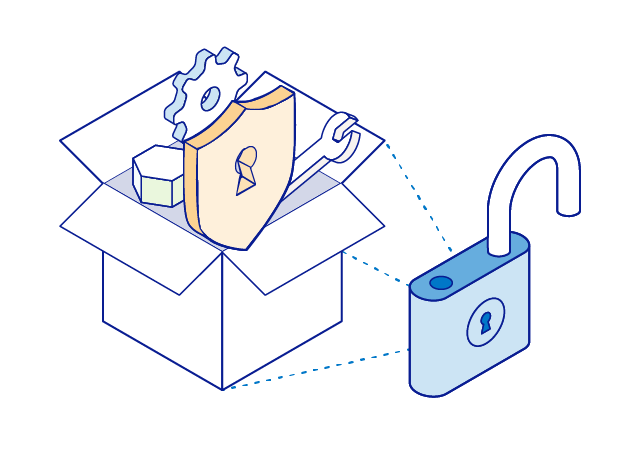 Quick & easy access to Knox capabilities
Use a web-based iframe to provide enterprise IT admins with central and remote configuration of Knox features on enterprise devices.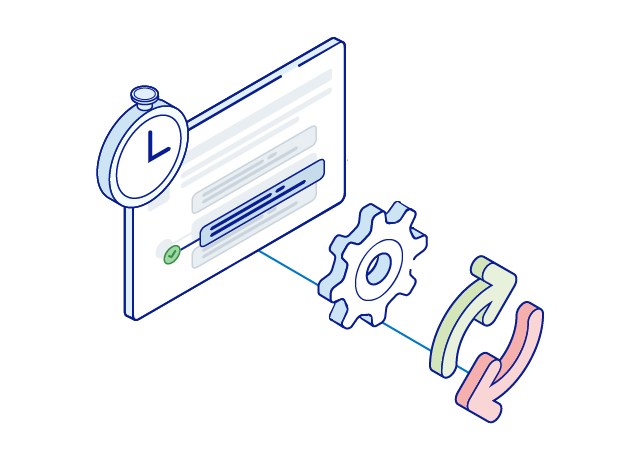 Zero-day support for new features
Once we push our Knox Service Plugin app to Google Play, you have instant access to our latest Knox features.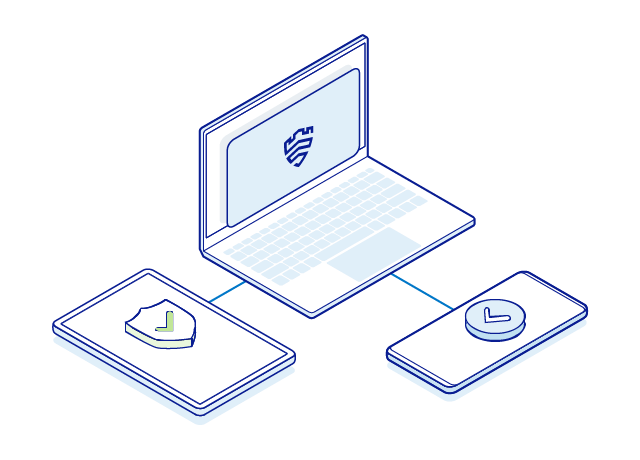 No device app development required
Samsung develops the device app that handles IT configuration of Knox features. You no longer need months of development time to customize your own app using third-party SDKs.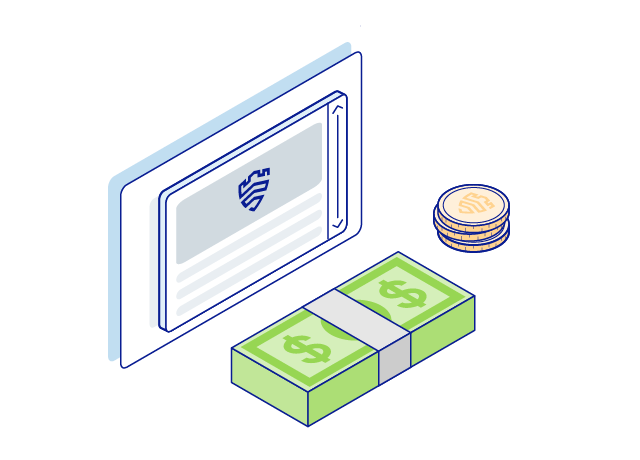 Low total cost of ownership for supporting Knox
All that's needed is a one-time setup of an iframe to support all current and future Knox features. Samsung handles the rest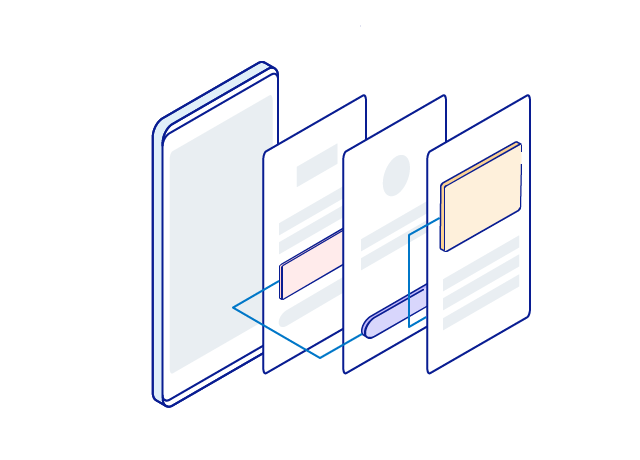 Support for customized user experience (UX)
Partners who want to fully customize their UX can still do so while leveraging the Knox Service Plugin for new features. Use our powerful Knox SDK for unmatched control of Samsung devices.
Key features
With the Knox Service Plugin, you can easily configure and manage Samsung device features such as the following:
SECURITY
User authentication methods
Multi-factor authentication
Certificate management
DualDAR data encryption
CONNECTIONS
Wi-Fi
Bluetooth
Cellular data
Tethering
USB
Developer mode
NFC
APN
Enterprise billing
Global proxy
VIRTUAL PRIVATE NETWORKS
VPN providers
VPN types
Device scope
Bypass
VPN chaining
Proxy
UID/PID metadata
APP MANAGEMENT
Notifications
Battery optimization
Whitelisted device admins
CUSTOMIZATION
Samsung keyboard
Quick Panel
Battery protection
App suggestions
FIRMWARE-UPDATES
Enable Over-The-Air (OTA) updates
Over Wi-Fi updates
Recovery mode
RESTRICTIONS
Power and data saver modes
External storage encryption
Dual SIMs
Microphone
Sharing
Common Criteria
Remote control
SAMSUNG-DEX
Ethernet/MAC connection
Bootup experience
Desktop layout
Apps available
App launch
Shortcuts
DeX panel
With the growing variety of enterprise endpoints and fragmentation in proprietary third-party tools, industry standardization is a welcome respite.
The AppConfig community of UEM and ISV providers has devised a common, simple, and innovative way for enterprises to configure mobile apps. Our Knox Service Plugin uses this community standard and is already supported by several UEM partners.
Instantly add knox features
Discover how to integrate the Knox Service Plugin by viewing the tutorial:
Join our partner program to start developing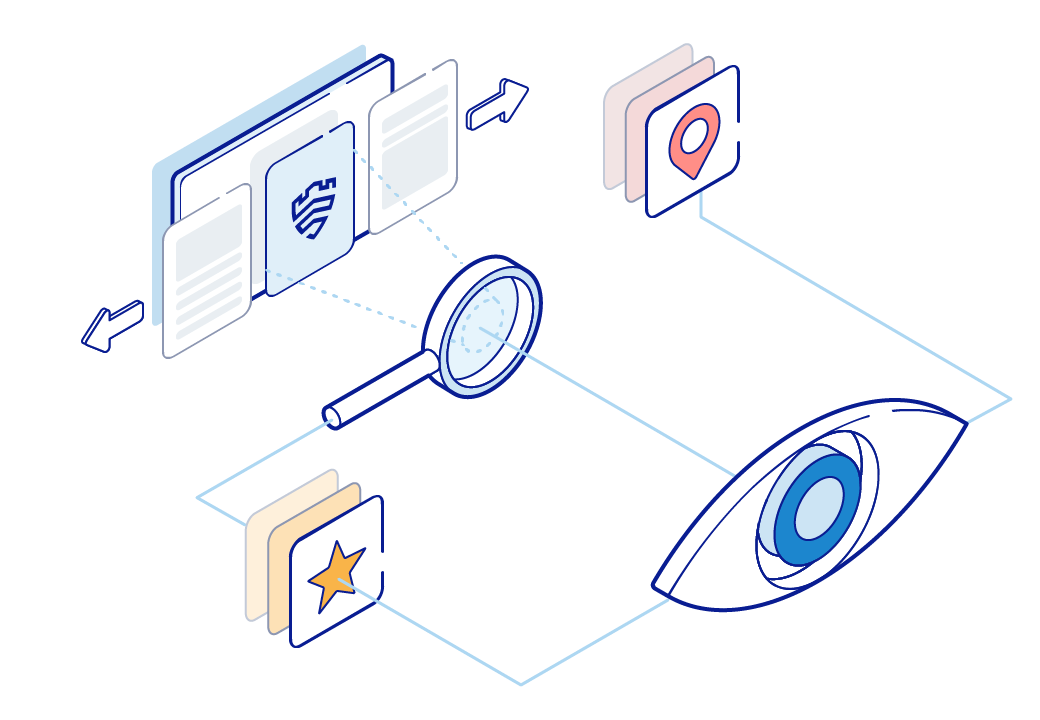 Sign up for the Knox Partner Program
Gain free and immediate access to exclusive Knox development tools.
Access Knox development tools and start building
Once you're a Partner, log in to download SDKs and get relevant license keys or REST API tokens to start developing.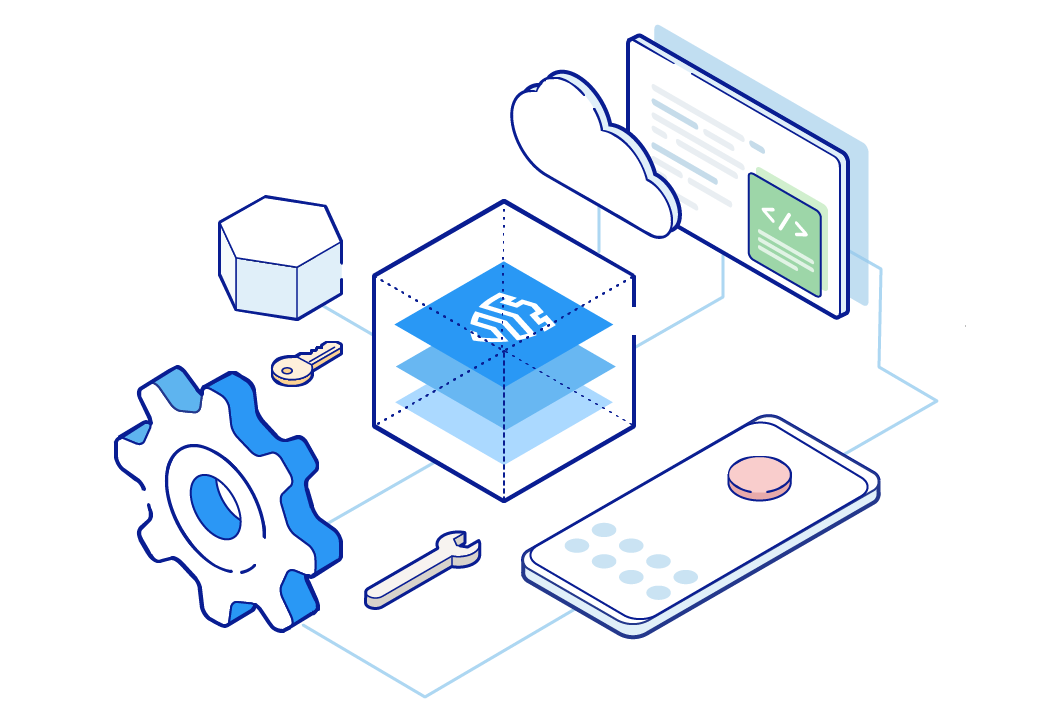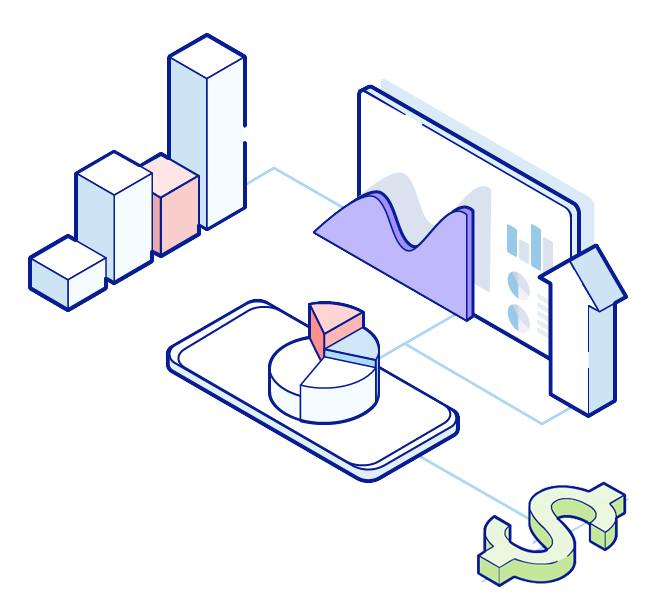 Get support to go-to-market and grow
Access marketing resources to help enable the creation of high quality marketing materials, as well as new marketing channels for qualified partners.