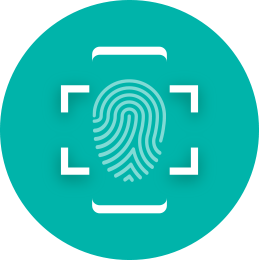 Samsung India Identity SDK
Overview
The Samsung India Identity SDK enables Independent Software Vendors (ISVs) to develop applications for the Indian market that can take advantage of AADHAAR-based iris authentication. This SDK enables ISVs to take advantage of the IR camera capability available in the supported Samsung devices.
The Unique Identification Authority of India (UIDAI) has provided a unique identifier called the AADHAAR number for every resident of India. AADHAAR is a biometric database that includes an iris scan, digital fingerprints, a digital photo, and text-based data for every resident of India. The Samsung India Identity SDK takes advantage of AADHAAR to provide a biometric-based authentication solution.
Requirements
• Knox Partner Program account: If you are not yet a partner, click the button below to enroll as a partner.
• Samsung Approval: If you are already a partner, you will see a button below to contact us about SDK access.