Empowering leading B2B developers
Samsung's powerful dev tools help you differentiate and strengthen your business solutions.
Strengthen your business software with powerful SDKs, REST API services, and resources that leverage exclusive features in Samsung devices.
Get access by joining the Samsung Knox Partner Program. Learn more.
Enhance your solution with Knox
Our comprehensive developer documentation includes API references, guides, step-by-step tutorials, sample apps, and FAQs.
DEVICE APPS
Develop apps leveraging the Knox SDKs on Android phones and Tizen watches
WEB SERVICES
Integrate Knox cloud services into existing web consoles
Support from code to server
Samsung mobility experts are here to support teams using Knox tools throughout their development cycle. The developer forum is a great way to share and discuss common issues with other partners, and is supported directly by our mobility experts to help resolve your issues.
Direct ticketing support is also available to those with solutions leveraging Samsung Knox SDKs that are ready for deployment, either commercially or privately.
Join our partner program to start developing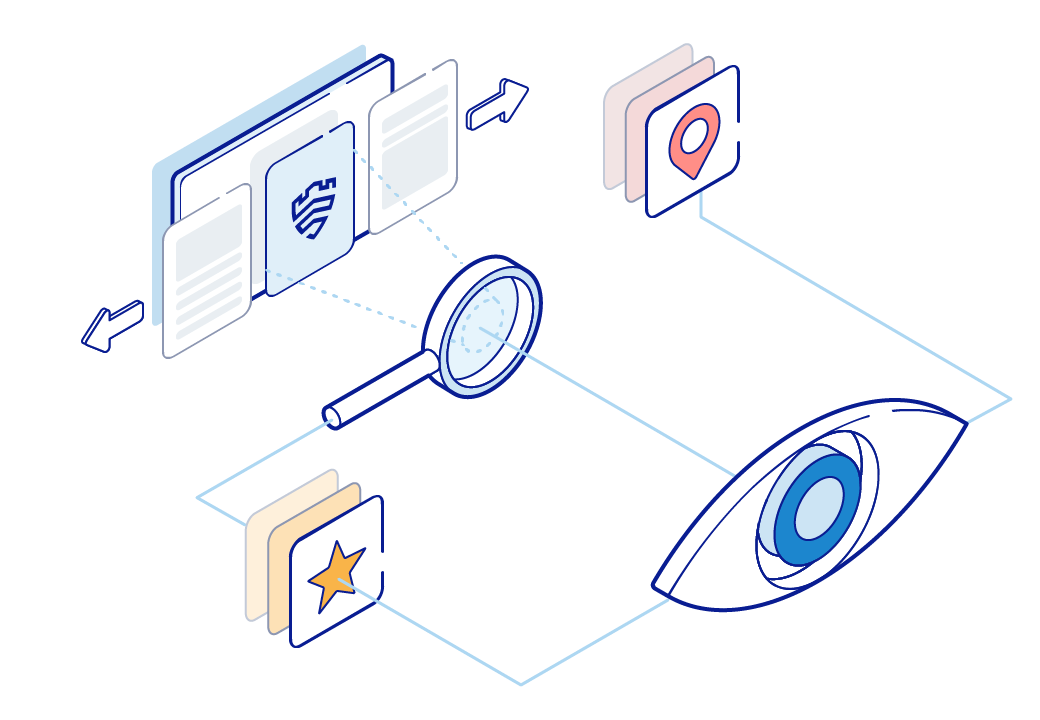 Sign up for the Knox Partner Program
Gain free and immediate access to exclusive Knox development tools.
Access Knox development tools and start building
Once you're a Partner, log in to download SDKs and get relevant license keys or REST API tokens to start developing.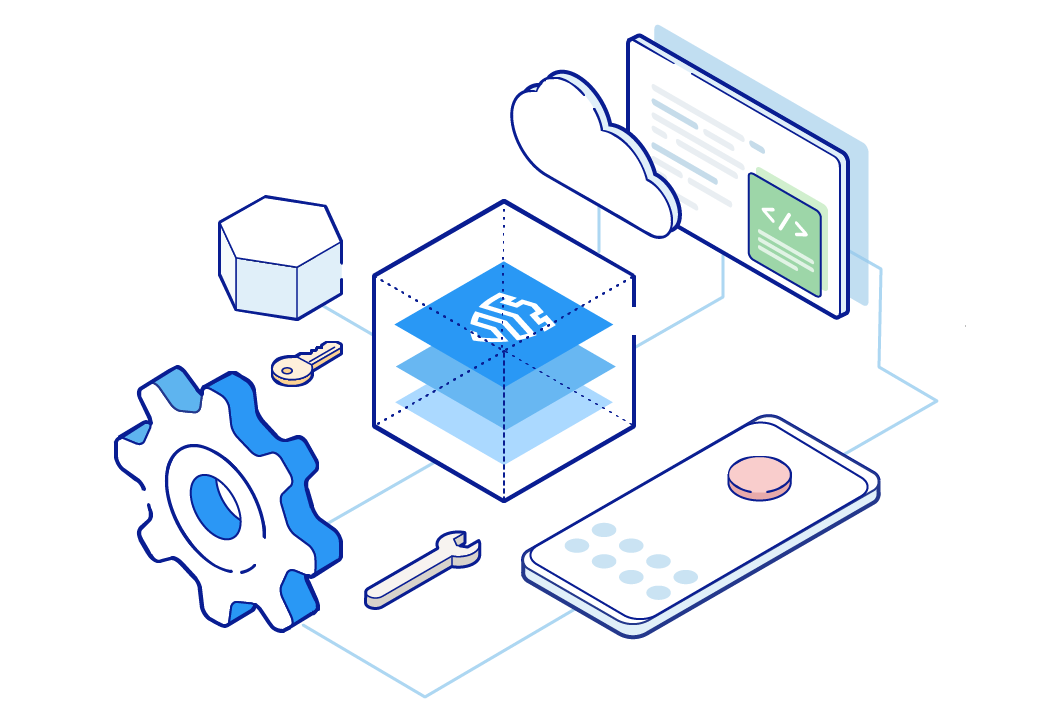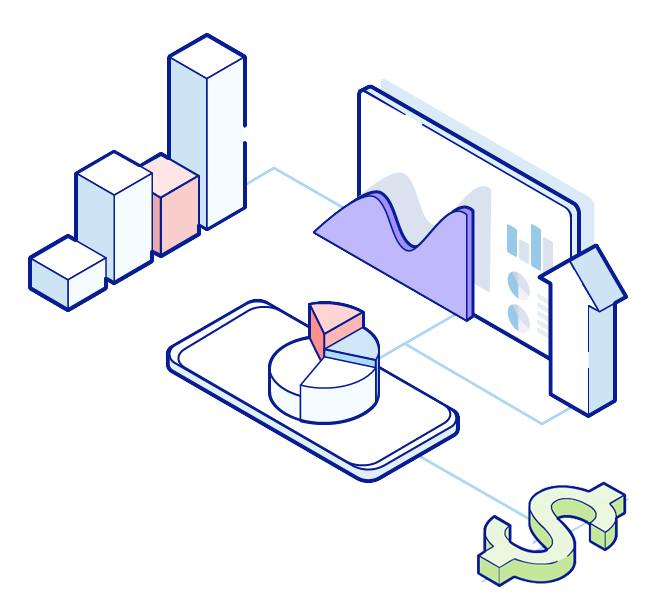 Get support to go-to-market and grow
Access marketing resources to help enable the creation of high quality marketing materials, as well as new marketing channels for qualified partners.
Frequently asked questions
I only want Knox development tools. Do I need to sign up as a partner?
Yes, Partner registration is required for access to Samsung Knox development tools. These tools, such as the Samsung Knox SDK's provide developers with access and control over powerful Samsung device security and granular management features.
Is there a fee to become a Knox Partner?
No, there is no charge to join the Knox Partner Program. Please fill out the
application form
to register.
What type of companies are Knox Partners?
Knox Partners are companies that offer mobile solutions and services to their customers, or for internal company use. This can include B2B businesses. We work with independent service/solution vendors (ISV's}, system integrators (SI's}, value-added resellers (VARs}, and more.