Learn
Discover Samsung Knox tools and services for building
differentiated business solutions
Enhance your solution with Knox
Knox enhances business solutions by providing access to granular platform features on Samsung devices and Knox Cloud Services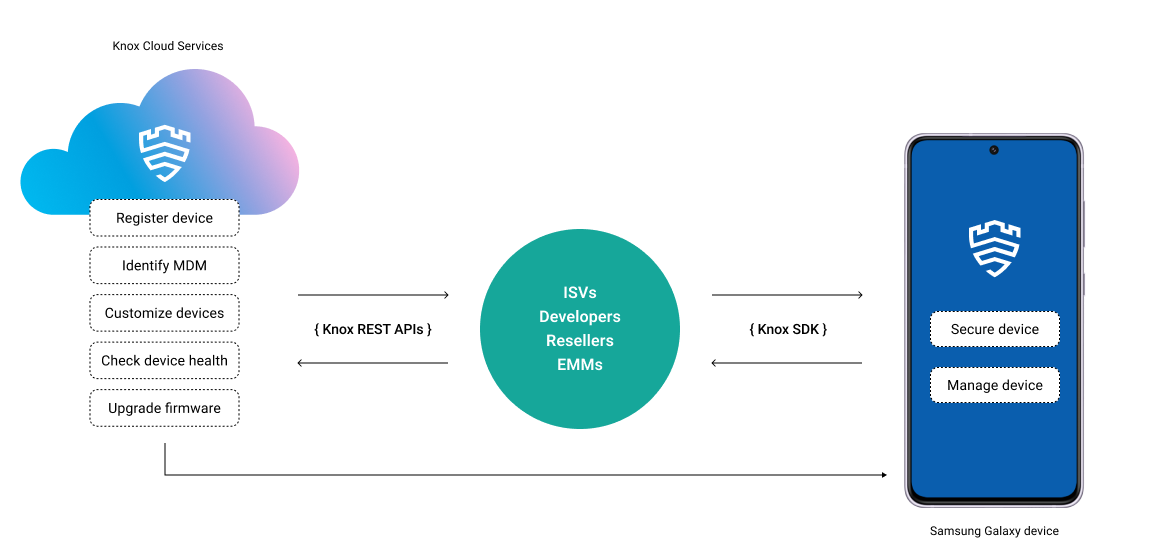 MORE DETAILS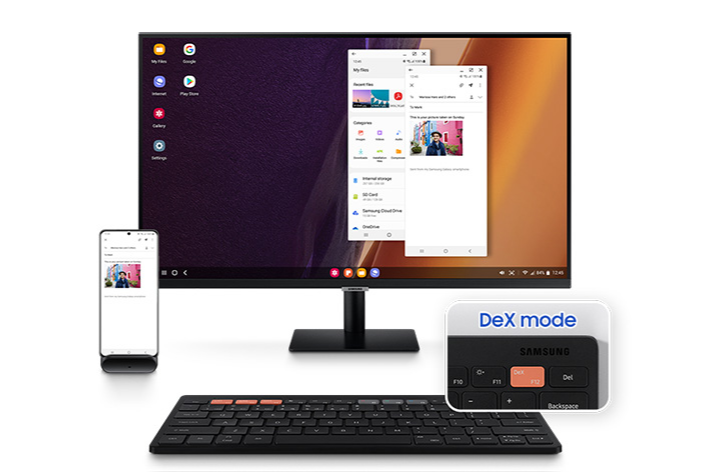 For business solution providers
Enhance features of your solution running on Samsung devices.
Access to government-grade Knox security features such as remote access, device configuration, customization and more
Support for large display/foldable devices, S-Pen and more
Seamless expansion of your solution on Samsung DeX
DETAILED USE CASES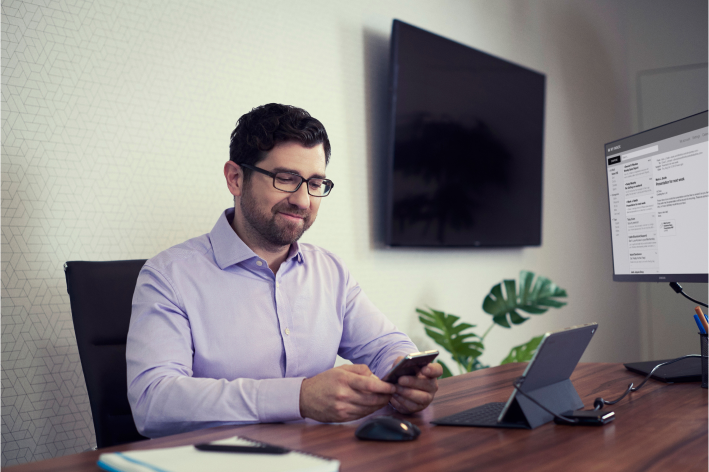 For device resellers
As a trusted Samsung device reseller, enable frictionless out-of-the-box device provisioning, enrollment and configuration for your customers.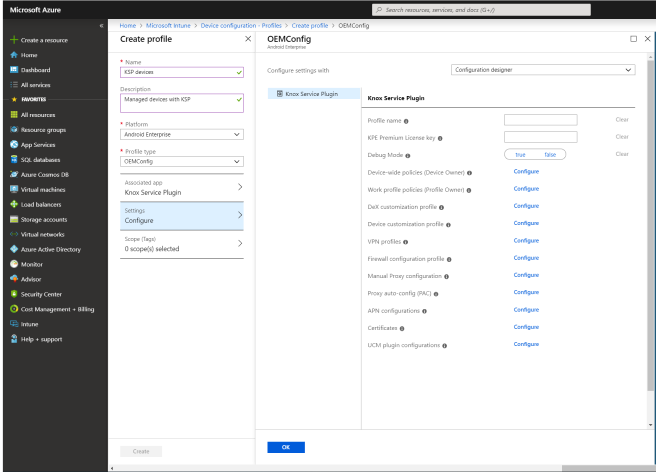 For EMMs
Advanced device security and management policies using Knox Service Plugin (KSP)
DETAILED USE CASES
Where can I find Samsung SDKs to develop business apps on Samsung devices?
For device configuration and management, Knox Partner Program for developers provides a full set of development toolkits. Become a partner
How do partners contact Samsung to discuss solution design and GTM (Go-To-Market) collaboration?
What is the difference between the generic Samsung Galaxy APIs and the Knox APIs?
The Samsung Galaxy APIs provide features beyond the base Android ecosystem, such as Foldable optimization, S-Pen, use of AR Emojis, etc. Visit the Samsung Galaxy Developers Site for more information.
Use the Knox APIs for advanced configuration, security, and granular management. Become a partner to get access to Knox SDKs, developer documentation, and sample code.
Develop

Develop with us
Apply
Sign up using your corporate email address and have your D-U-N-S number ready.
BECOME A DEVELOPER
Application review
Our team will review your application and respond promptly via email.
Use your new features
Once accepted, explore the features and benefits of the Knox Partner Program available from your dashboard.